Retail properties are used exclusively to market and sell goods and services to a vast variety of consumers. The configuration of these properties is designed to meet a particular consumer's buying preferences. Retail properties fall into general categories such as regional malls, neighborhood shopping centers, commercial strip properties, and single-building properties.
Shopping center: A shopping center is a group of commercial establishments designed, built and managed as a unit to serve the immediate trade area. It provides on-site parking in proportion to the size, type, and number of stores in the center.
Neighborhood center: This Center is designed to provide convenience shopping for the day-to-day needs of consumers in the immediate neighborhood. A neighborhood center usually is configured as an "L" or a straight-line strip with no enclosed walkway or mall area.
Community center: A community center typically offers a wider range of apparel and other soft goods than the neighborhood center. Among the more-common anchors are supermarkets, super drugstores, and discount department stores.
Regional center: This center type provides general merchandise, a large percenteage of which is apparel, and services in full depth and variety. Its main attractions are its anchors: traditional mass market, discount department stores, or fashion specialty stores.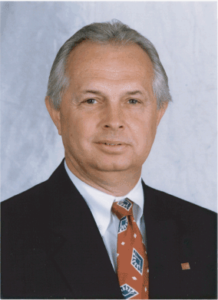 Ken Dubs, Sr., CCIM
Chairman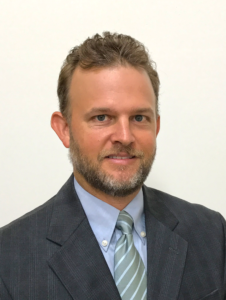 Kenneth Dubs, Jr.
President