Office properties are occupied by professional or business offices. The term "office" can refer to whole buildings, floors, parts of floors, or office parks. Office space that can be used for a variety of purposes is sometimes referred to as "generic" office space. On the other side of the spectrum, an office building can be built specifically to meet a user's functional and techinical needs.
Office properties may be classified as class A,B,or C. Class A Properties are the most functionally mordern. Properties classed B and C in the same market typically command lower rents because they are older and have experienced some degree of obsolescence. They may not be as efficient or desirable as class A properties because their design or condition causes functional or layout problems.
Office building measuring techniques take into consideration certain areas within the building or floor that are shared with other tenants or may be reserved as common area for the building's mechanical equipment. When comparing comparable buildings, the tenant is most interested in useable square footage.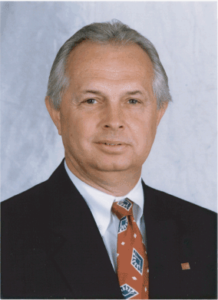 Ken Dubs, Sr., CCIM
Chairman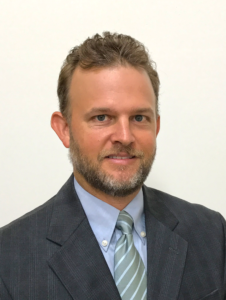 Kenneth Dubs, Jr.
President