Dubs and Company, Inc. has a reputation for attracting energetic hard working real estate sales people. You may wonder how we can say that as we are a young company. The statement is easy, as history does repeat itself. You see, our President, Ken Dubs Sr. has been in the real estate business since 1972 and owned and managed one of the top real estate offices in Chicago's Northwest Suburban area. Although he did not have the largest office, with only 22 agents, he did operate the office with the highest paid agents in the Suburban Chicago area. This resulted in the very highest quality agents representing this South Barrington Illinois Company.
We at Dubs and Company, Inc., plan on repeating history. We have a proven plan for success with our personalized training program, as well as a commission schedule designed to reward those with above average earning ability. No matter what level of experience you might have in sales we will guide you to earnings above that of any commercial brokerage company in Southern California. Best of all we make all of our decisions right here, right now, which will allow you to be creative and efficient in your sales career.
Come be a part of a company which insists on integrity, honesty, and positive attitudes as well as building long term relationships. If you are ready to get up each morning and be excited about what you are doing, and the team you are working with, give us a call to confidentially discuss your future.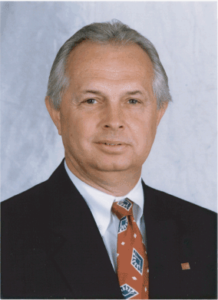 Ken Dubs, Sr., CCIM
Chairman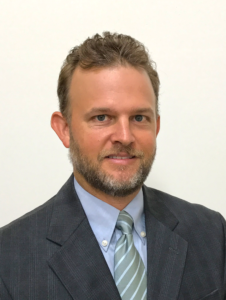 Kenneth Dubs, Jr.
President